Normally when I publish an essay I put forth a lot of writing and opinions. This one is an exception. The writing will be held to a minimum and the opinions can be read on the signs held by your fellow patriot as they express their resentment with the Internal Revenue Service.
Armed DHS agents were monitoring these protests.
Click the above link for details.
TEA PARTY PROTEST ATLANTA GEORGIA
TEA PARTY PROTEST WASHINGTON DC
TEA PARTY PROTEST OUTSIDE KNOXVILLE TENNESSEE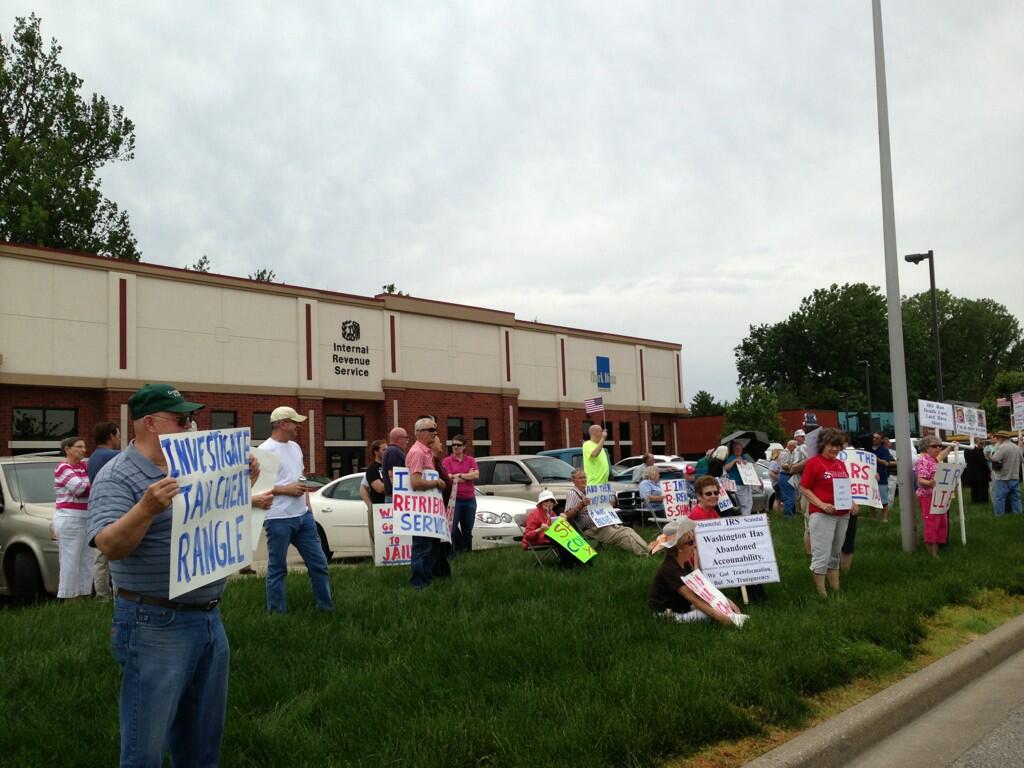 IRS PROTEST EVANSVILLE INDIANA
CHARLOTTE NORTH CAROLINA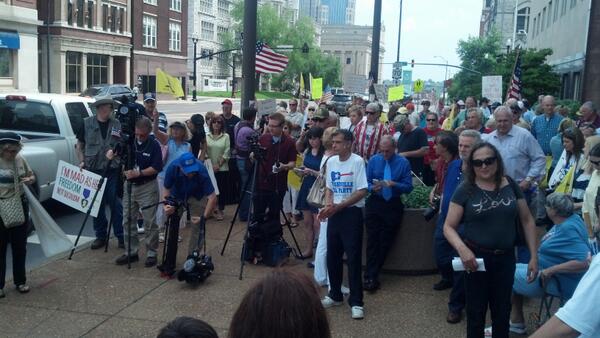 TEA PARTY PROTEST NASHVILLE TENNESSEE
TEA PARTY PROTEST LOUISVILLE KENTUCKY
TEA PARTY PROTEST CHATTANOOGA TENNESSEE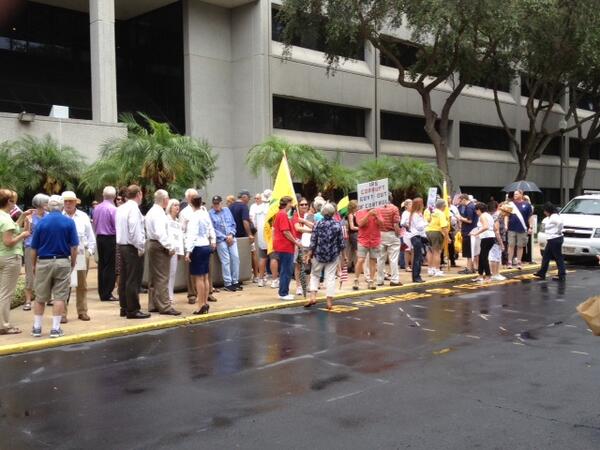 TEA PARTY PROTEST ORLANDO FLORIDA
TEA PARTY PROTEST CINCINNATI OHIO
TEA PARTY PROTEST MYRTLE BEACH SOUTH CAROLINA
TEA PARTY PROTEST ATLANTA GEORGIA
I HOPE THIS GENTLEMAN WAS WEARING EARPLUGS