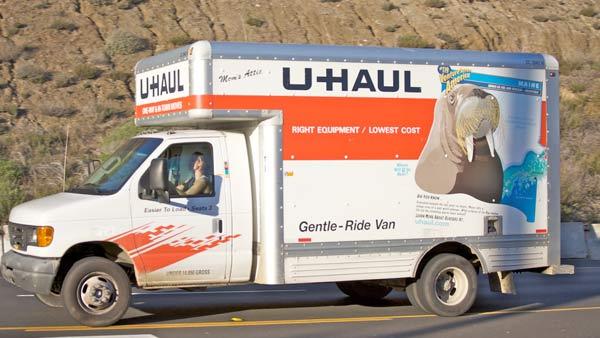 Unfortunately I have encountered an insurmountable problem with the feed on this site. With that one exception everything works just fine with it and you will still be able to access all essays contained in this site. The exception mentioned is that the 'feed' for Freedom Rings 1776 no longer is able to send Emails to followers. The problem is one of cumulative errors that have occurred over the years that I have been writing here.
I have learned what those problems are and will know how to avoid them in my new site. Considering the fact that I began writing knowing virtually nothing about some of the pitfalls of the internet, this site has served me well for over three years, and has allowed me to post nearly 300 essays. This has long felt like home to me but it is time for a new home.
I have spent the last month trying to sort out some of the technical glitches and have finally concluded that a move is the best thing that I can do. I sincerely hope that my regular readers, when encountering this essay will follow me to my new home on...
http://www.fixbayonets.me/
I know exactly when the feed for this site stopped Emailing my essays to followers and shall include the links to all of them in an essay in my new site that you may review them if you like. Much of what I have written recently I feel is of utmost importance to all patriots.
Thank you for your interest and loyalty over the years.
Danny