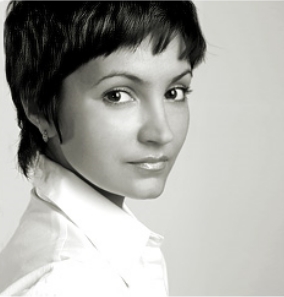 October 11, 2013
I have mentioned many other bloggers in past writings but have never singled out one for praise. Today I make an exception to that rule as lately I have become a regular reader of Terresa Monroe-Hamilton, and have just discovered an essay she wrote in 2011. Her thoughts at that time were an exact mirror image of mine, leading me to believe that she applies the same logic to a given situation that I do.
I have long been an admirer of Trevor Louden and have only recently taken a serious interest in Terresa Monroe-Hamilton, whose articles also appear in Trevor's website. I mentioned her in my most recent essay and lately I am finding that my Google searches and research just keep leading me back to her, and the most recent find is a real winner, and I shall get to that in a moment. First off, let me encourage you to visit her site, 

Noisy Room

, appropriately subtitled 'Progressive Hunter', and Trevor's 

New Zeal Blog

.